The Inaugural Bluebird Run and Walk for Brookie B. is Monday, September 7, 2015
As we remember Brook and educate our community about mental illness and suicide, we invite you to attend NAMI-Tallahassee's Inaugural Bluebird Run for Brookie B. Our benefit includes a 5K Run/Walk and 1 Mile Fun Run/Walk, which will be held at J.R. Alford Greenway at the south end of Pedrick Road on Labor Day, Monday, September 7, 2015.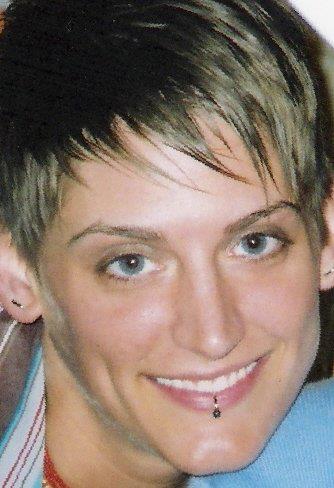 Brook Bowers ended her life on January 13, 2012. She was 31 years old and diagnosed with depression and borderline personality disorder. The National Alliance on Mental Illness (NAMI)- Tallahassee Brookie B Fund was created by her family to help our community understand mental illness, prevent suicide, and to offer opportunities for survivors of suicide to become involved in increasing awareness and prevention activities.